ZUS Kevlar Charging Cable - Lifetime Guarantee
Can wait and rather get the ZUS Kevlar Charging Cable - Lifetime Guarantee at a group price? Click here to request for the next hunt, and get notified when it goes live! 
---
Meet the ZUS Kevlar Cable, the world's first Kevlar cable with a Lifetime Guarantee. You have all the latest and greatest gadgets. You work them hard, put them through their paces, and test their limits. It's too bad none of the generic or expensive cables can keep up. Stop wasting your money on cables that don't last.
Grouphunt Deal:
If you were to buy the ZUS Kevlar Charging Cable individually, it would cost about S$42 (Including shipping). Buy as a group to unlock savings together - for every group of 10 orders, everyone gets their cables at S$29(30% OFF) - neat discount!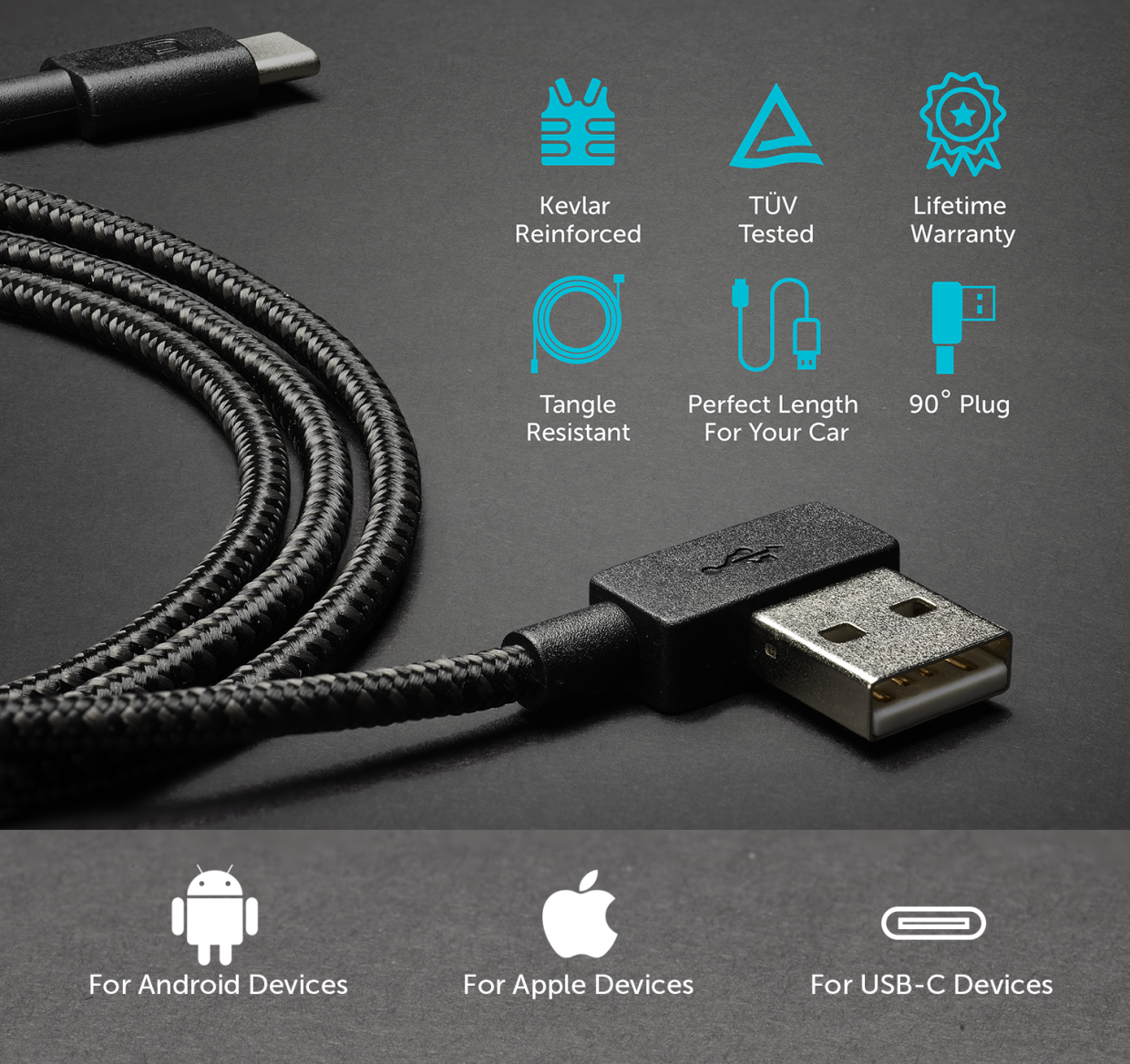 We invited a select group of tech and video enthusiasts to test the USB-C cable. We challenged them to try to break the cable and capture it on video. We'll be posting clips of their videos as we get them.

The ZUS Cable is Kevlar reinforced for superior strength. 
What is Kevlar? It's the stuff that bulletproof vests are made of. It's the stuff that allowed Curiosity to survive 65,000 pounds of force on its descent to Mars. With Kevlar, the ZUS Cable can handle being crushed or tossed around.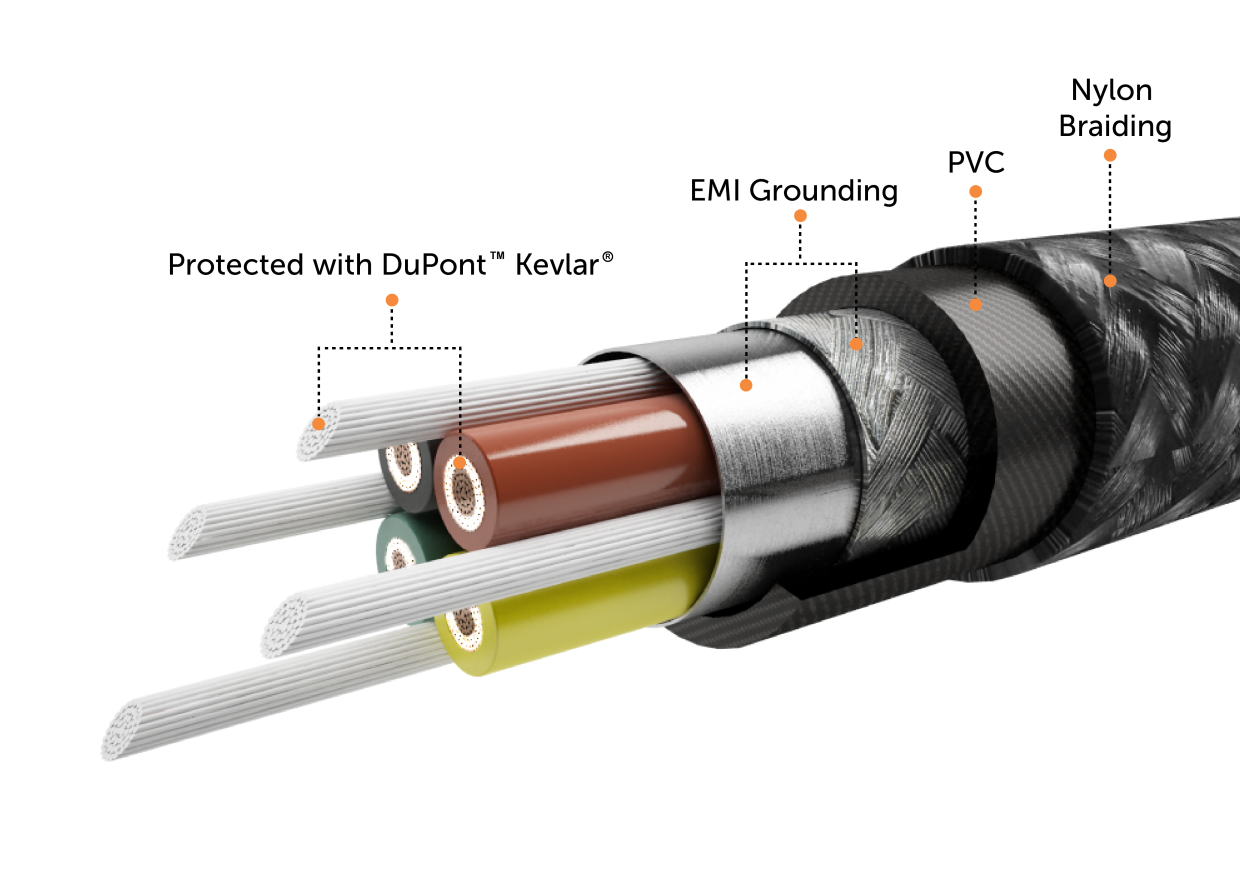 In a third-party test conducted by German test lab, TÜV, the ZUS Cable bent over 15,000 times, that's 50% more than the more expensive brand Belkin.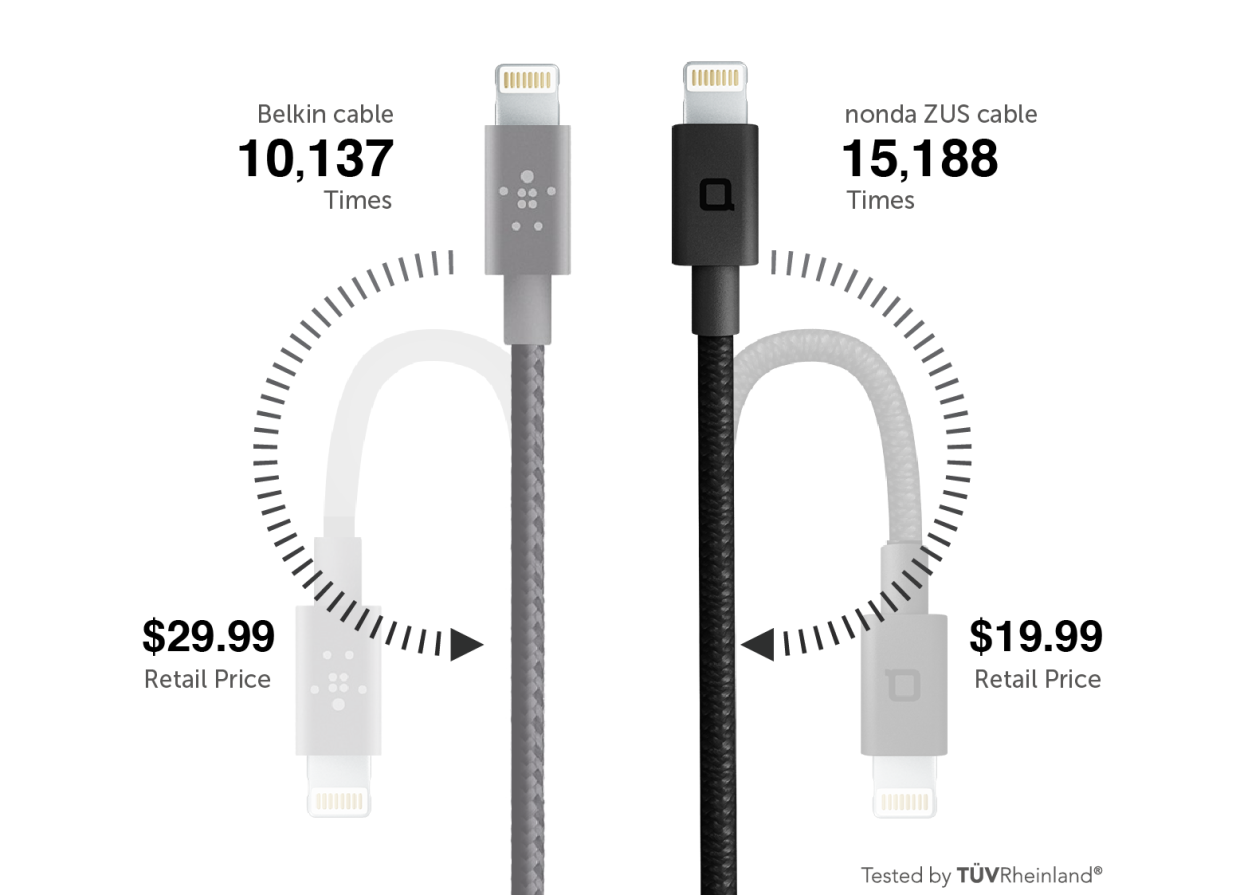 With a unique 90 degree plug, the ZUS Kevlar Cable is adept at fitting in narrow spaces. It also pairs perfectly with the ZUS Smart Car Charger for on-the-road charging.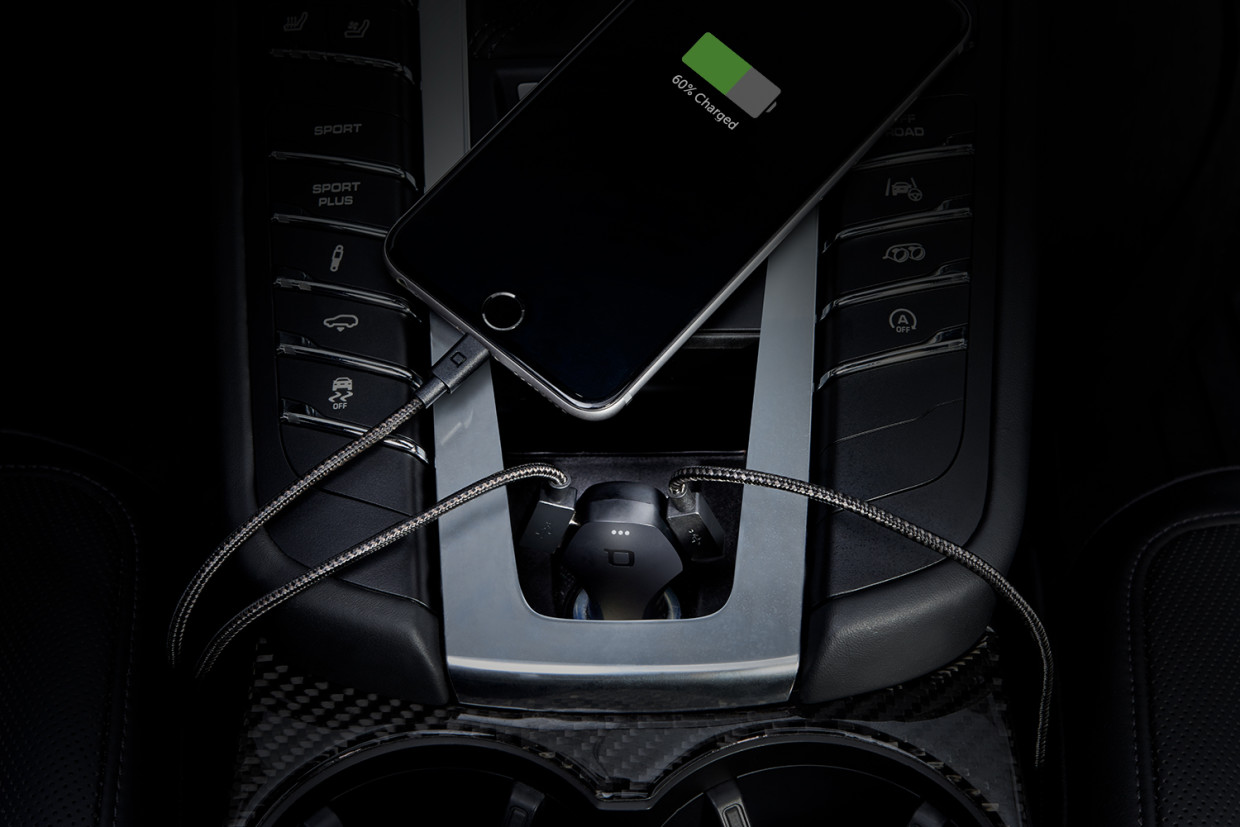 The tough nylon braiding material keeps the ZUS Cable inherently tangle-free. Each cable also comes with a complementary velcro tie to keep things further organized.

We found that 4 feet (48 inches or 1.2m) was the perfect length for charging inside your car. 40 to 46 inches is the typical length needed to have your phone hanging from your car's window or dashboard.
Most other cables come in 3 feet or 6 feet, so they are either too short or too long. The ZUS Kevlar Cable gives you just the right reach.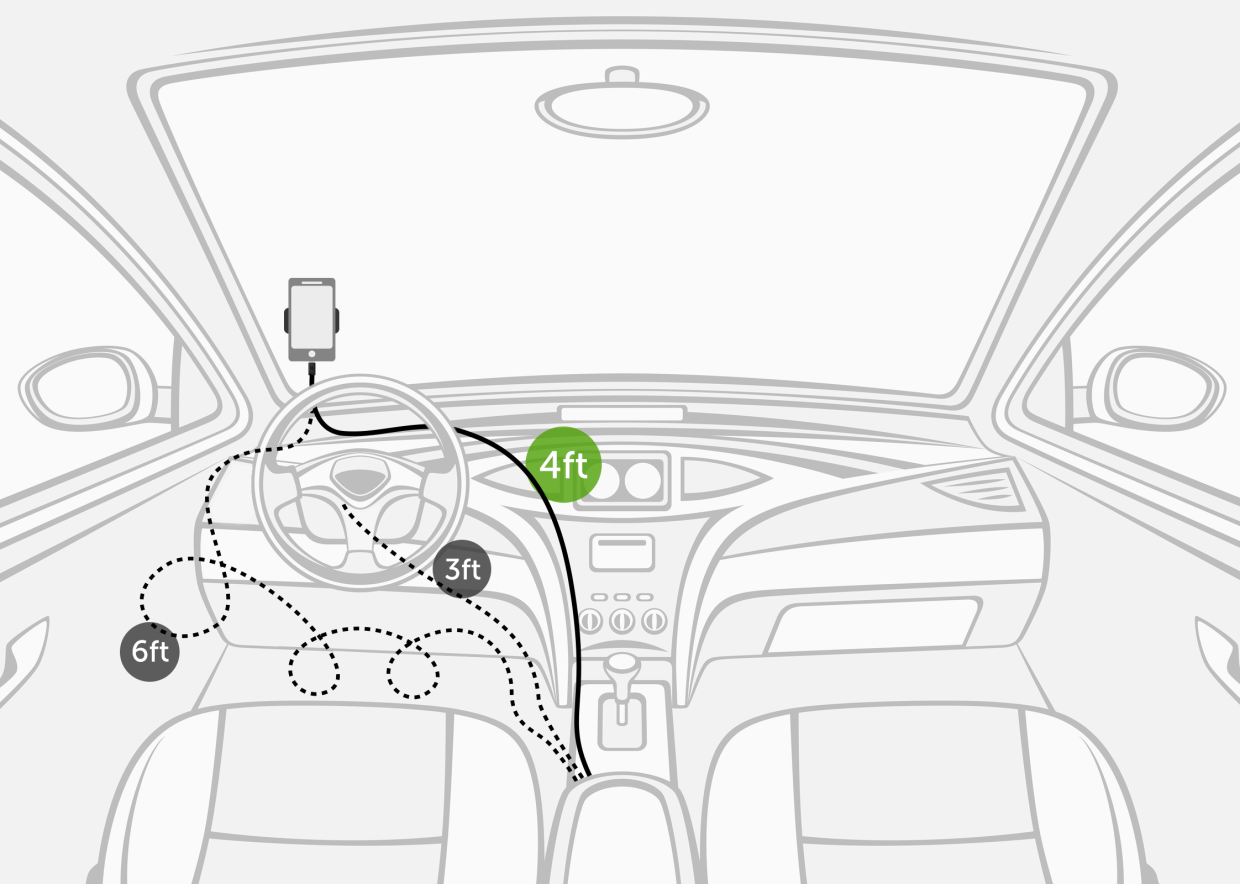 Unlike cheap, generic cables that are often more likely to burn out and potentially damage your devices, the ZUS Cable is designed to support safe and fast charging for your phones and tablets.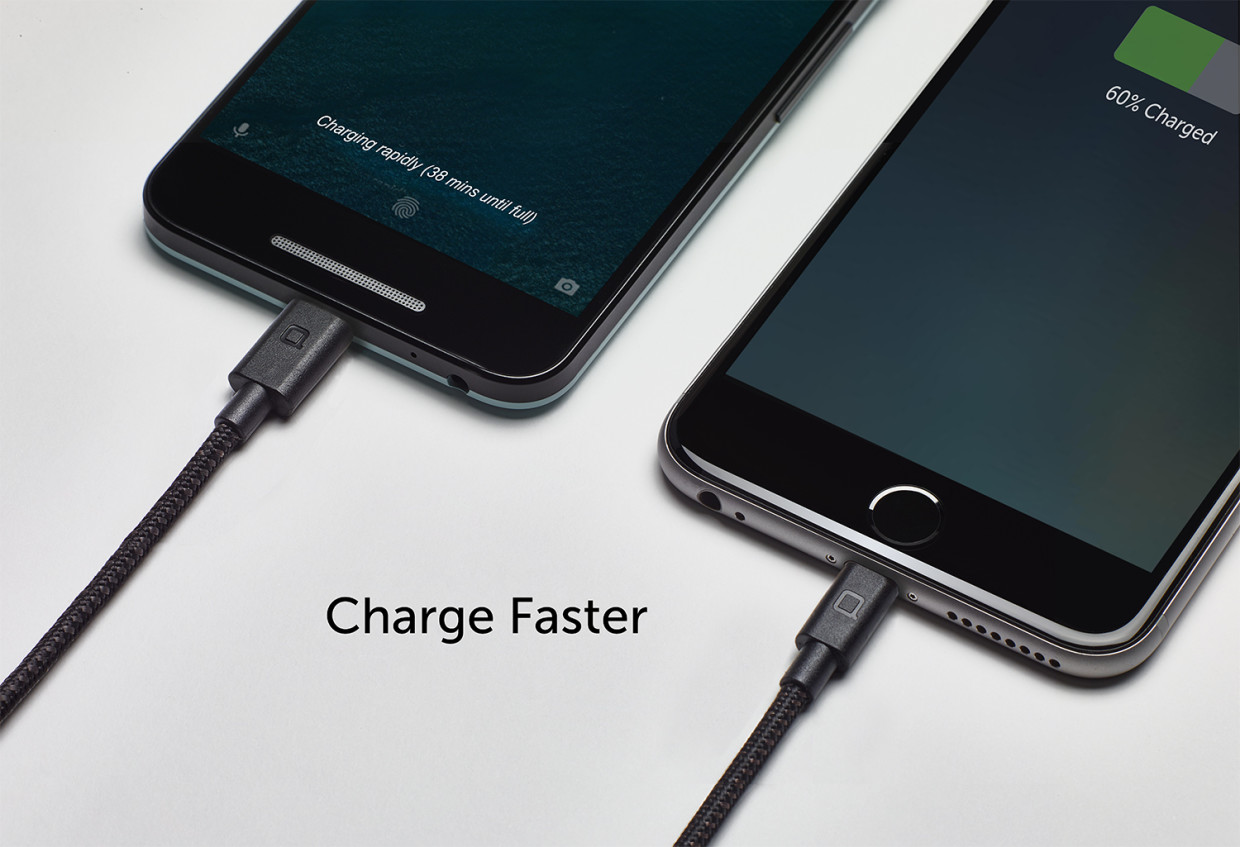 Every ZUS Cable is covered by a lifetime warranty. If your cable breaks from normal wear and tear, we'll replace it.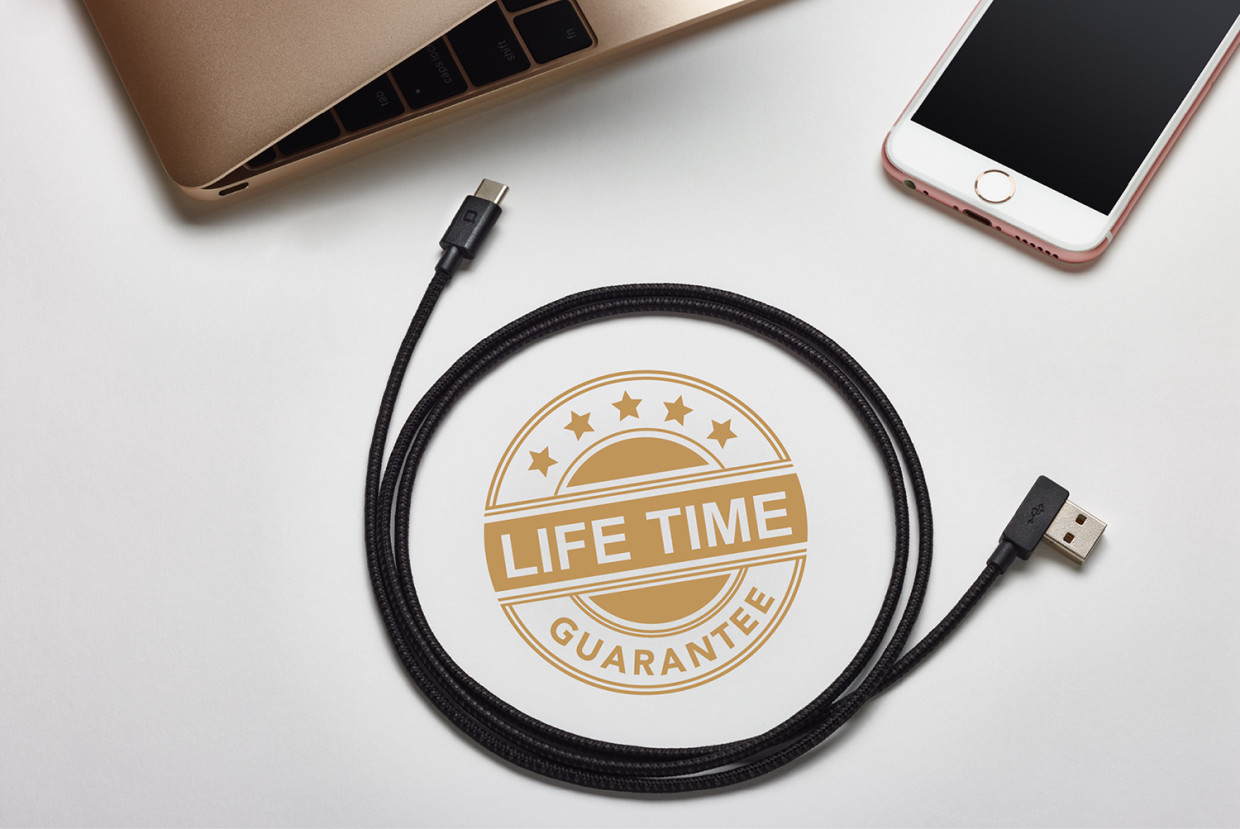 Our USB-C cable is a full USB-C spec cable. This means that it meets the following requirements:
- 56K Ohm Resistor
- Vbus IR drop of less than 500mV
- GND IR drop of less than 250mV at 3A
Also, our lightning cable is MFi Certified.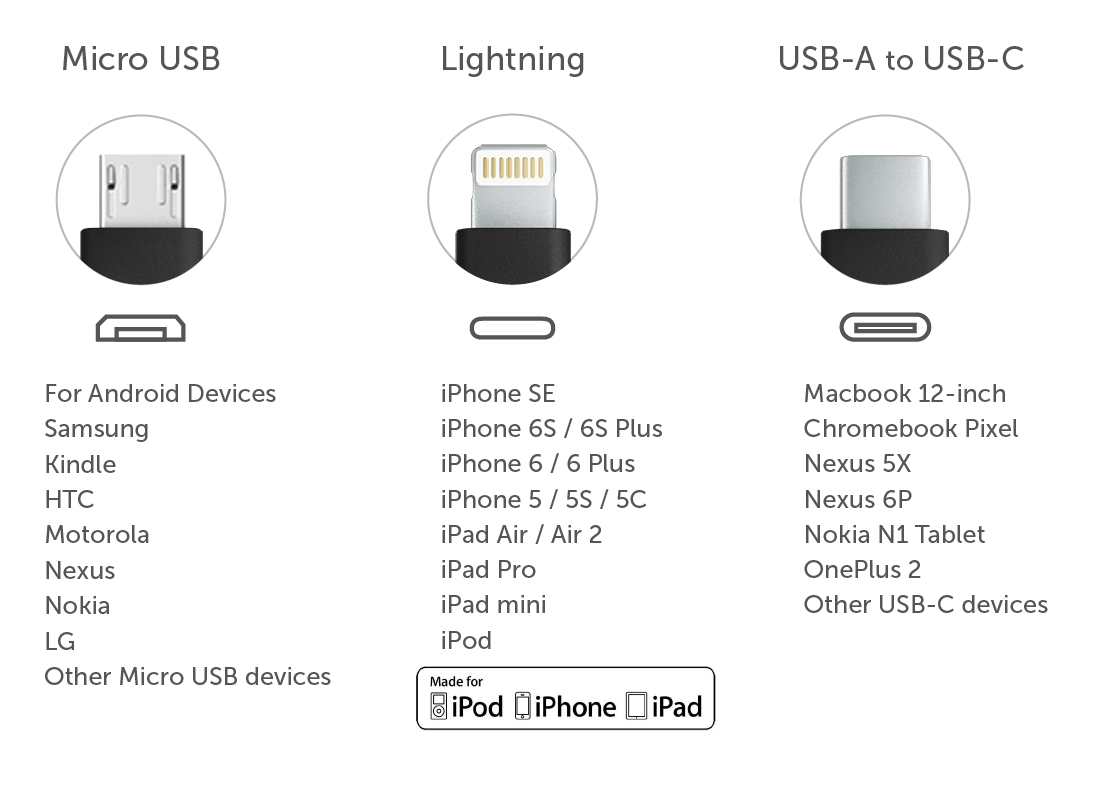 Join the hunt and bring your friends in now!
Kevlar reinforced cable - stop wasting your money on cables that don't last
Lifetime warranty directly with the project creator
Tangle resistant
Perfect length for your car and gadgets
Choose from 3 cable options to suit your tech needs
Save 30% on this Grouphunt deal
---
We Also Recommend
---