Magic Slim Wallet
Can wait and rather get the Magic Slim Wallet at a group price? Click here to request for the next hunt, and get notified when it goes live!
---
Learn more about our best selling wallet
PHILOSOPHY OF COIN
A FOCUS ON QUALITY
Made from ultra durable Tyvek® material
Tested for quality & longevity
Expands to fit your needs
THE SIZE & SPECS
IS IT WATER RESISTANT?
Go swimming, go to the beach, or take a shower with your clothes on Tyvek® is 100% waterproof and the wallet is designed to last when exposed to the elements! 
Take out your paper-cash first... It's probably not made out of Tyvek®
SPECS
Impossibly Thin – 3 millimeters
Credit Cards - Up to 12 credit cards
Long Lasting – Paperwallet products.
Recyclable – 100% recycles made in part from post consumer recycled content.
Large Side Pockets – Easy access to what you need on the fly.
Interior cash compartment card slots – Extra slots so you can organize your wallet the way YOU want.
Choices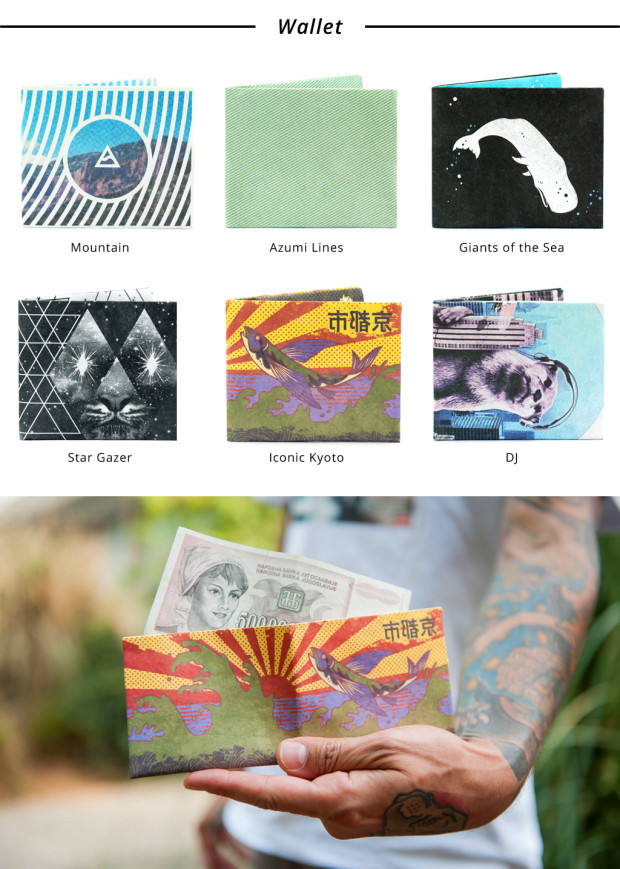 ---
We Also Recommend
---