Artiart Suction Mugs And Tumblers
Can wait and rather get the Artiart Suction Mugs and Tumblers at a group price? Click here to request for the next hunt, and get notified when it goes live! 
---
Mugs That Just Can't Topple
Say goodbye to the pain of spilling your coffee all over your laptop. ArtiArt mugs are designed with a special suction system at the base of each cup that allows them to stick to just about any flat surface. What's more, these cups are BPA free and come with double insulation, allowing you to keep your drinks nice and warm.
Variations
Suction Bottle - Classic (+$SGD16.90)
Measurements
Dimension: 82.4 x 82.4 x 224mm
Capacity: 540ml
Weight: 360g
Black
Green
Blue
Red
Suction Mug -Grace (+$SGD3 Top Up)
Measurements
Body size: Approx W9.7 × H14.2 × D14.1cm
Weight: about 0.4kg 
470ml
White
Black
Green
Red
Thermal Suction Bottle - Butterfly (+$SGD13 Top Up)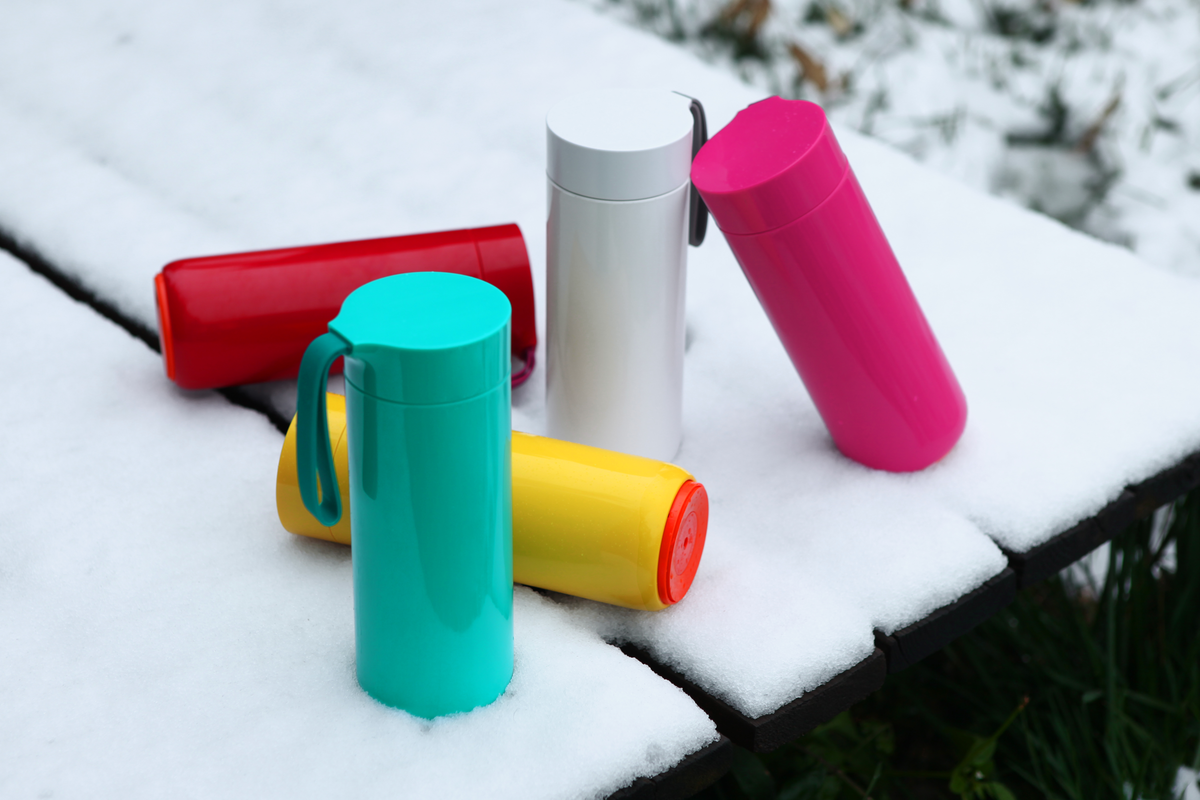 Measurements
Body size: 74 x 80 x 203 mm
Capacity: 400ml
 White
Pink
Green
Red
Thermal Suction Bottle - Elephant (+$SGD13 Top Up)
Measurements
Body size: 203*80*74mm
Additional Information
Capacity: 400ml
Green
Grey
Black
Yellow
---
We Also Recommend
---